Who is City Reach
and what can we do for you?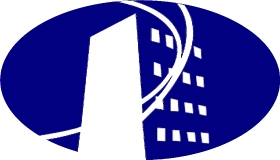 City Reach is a family owned and managed application and infrastructure Hosting provider that offers custom solutions for business of all sizes. From simple Microsoft Applications including Exchange, SQL and the Office line.. through hosting your specialized applications and providing security services to meet your specific requirements, CRTI has the experience and expertise to meet/exceed your expectations.
What we do...
Is provide safe, secure, reliable & cost effective cloud based services to business including servers, communications, network infrastructure, security & applications (Microsoft, 3rd party, custom and specialty) from our world class datacenters on best in class "enterprise grade" equipment using Microsofts new cost effective rental licensing program.
Why we do it...
Square pegs don't easily fit into round holes and trying to force your network needs into the strict confines of most major providers simply does not work. We offer a fully customizable infrastructure that we mold to your needs by taking your Security model, data, specialized applications and then we use our expertise to make our infrastructure a perfect fit.